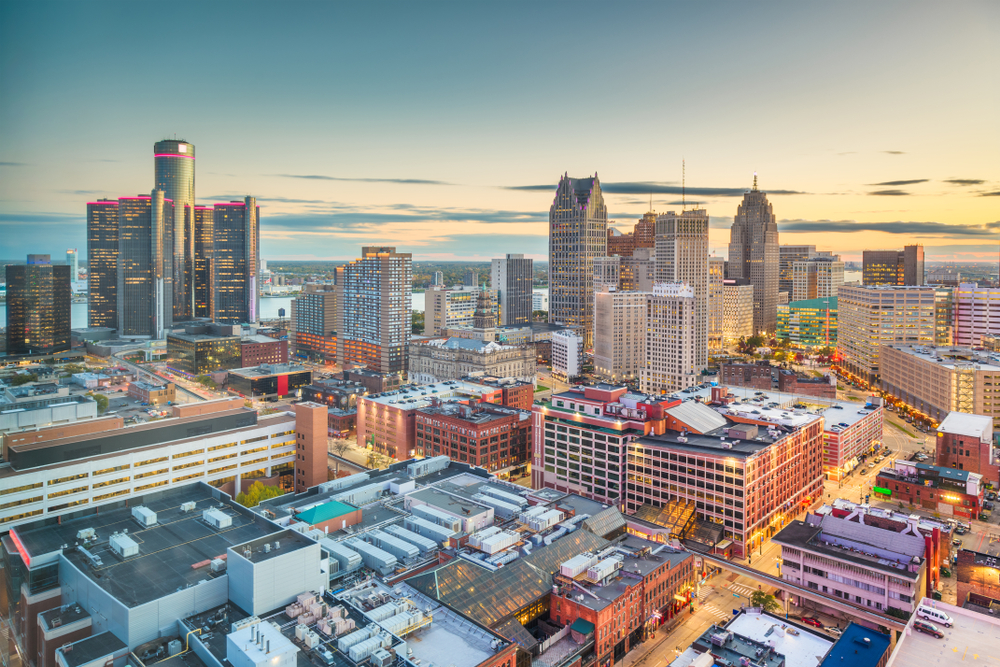 Know that University of Michigan Researchers Create Glasses to Beat Motion Sickness
With the unstoppable advancements in technology paving the way for autonomous cars to take over our roadways in the near future, one problem has presented itself that could negatively impact the vast potential for productivity while "driving" a self-driving car.  That seemingly innocuous issue is motion sickness.  It is estimated that roughly half of all adults suffer from motion sickness, a condition that occurs due to the disconnect between our sense of motion and what we can see.  Basically, our brain cannot determine if we are stationary or moving and this can cause discomfort and nausea.  Currently, traditional drivers are not at the risk of suffering from motion sickness, because they must keep their eyes on the road.  Passengers, however, can experience it while attempting to read a book or check their phones.
Once autonomous vehicles become the norm, EVERYONE will technically be a passenger, so even "drivers" can be subject to motion sickness.  Those who have the propensity to suffer from this issue will not be able to reap the benefits of autonomous vehicles, because they will need to keep their eyes on the road, and off of their phones, movie screens, or books.  Or at least that would be the case, if not for the new technology designed by a team of researchers at University of Michigan.
The researchers created a prototype headgear/eyewear design that displays light in the wearer's field of vision that mimics the car movements.  This allows the wearer to look down at their phone, book, or watch a movie while avoiding any motion sickness symptoms.  In addition to this being a more prominent issue with more drivers becoming passengers in our futuristic autonomous car society, there are also self-driving cars designed with seats facing backward which can further compound the motion sickness symptoms.  The technology itself will be embedded in the vehicle, so it can correctly sync up with the car's movements and accurately identify braking, turns, etc.
A-1 Auto Transport
ships worldwide.
Click Here
or call
to get a free, no obligation to buy, price quote for your shipment.
Although the execution is the first of its kind solution to combat motion sickness, the University of Michigan researchers are not the first to identify this problem and seek to remedy it.  Just last year, Uber filed a patent with the goal of ending motion sickness in autonomous vehicles as well.  Their design was not wearable however and was comprised of light bars, air ventilators, and vibrating or moving seats installed directly within the vehicle.  This issue is very pertinent to the ride-hailing big wig as they have already agreed to purchase 24,000 autonomous cars from Volvo in order to build their very own self-driving fleet.
Uber competitor, Lyft, is also testing out different autonomous options, and Google's own self-driving vehicle division, Waymo, is running field tests as we speak.  It's only a matter of time before all the companies getting involved in the autonomous vehicle movement will need to find their own solutions to beat motion sickness.  Although, Michigan researchers' design is just in the prototype phase, they are already in talks with a variety of production companies and automakers to determine how and when to commercialize their newly patented product.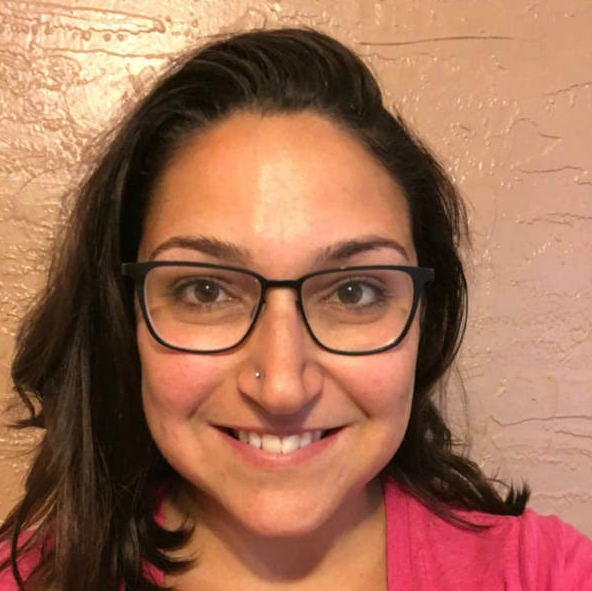 Amanda Williams is a mother, an author, and entrepreneur. Her pastimes include the San Diego Padres, anything and everything Disney related, reading for pleasure, running for fun, family trips to Sea World, the San Diego Zoo, and Disneyland, and of course, spending quality time with her two beautiful daughters.

Amanda is uniquely qualified to write on all things auto transport, working in the industry as a sales agent for over 10 years and also shipping cars herself on multiple occasions, all of which allowed her to learn the industry from both sides. Amanda also has a comprehensive knowledge of vehicles due to a budding passion and thirst for knowing all things automotive.

Amanda was born and raised in the small town of Santa Cruz, California, but moved to San Diego at age 17 to pursue a degree in psychology at San Diego State University. She graduated in just 3 short years with a Bachelor's in Psychology with a Minor in Religious Studies, but chose instead to pursue a career in finance, working at multiple financial institutions before discovering her true passion for writing.