What is the Hurricane Harvey Ruins Lives, Destroys Houses and Cars?
Hurricane Harvey was catastrophic and devastating for Houston and surrounding areas.  The terrible aftermath leaves hundreds of thousands of residents displaced from their houses, and for many, they will never be able to return to the homes that they remember.  Casualties are currently at 63, but expected to rise as rescuers continue to go door to door assessing damage.  Natural disasters are truly a tragedy, for the people affected and of course, their homes and belongings as well.
In fact, Hurricane Harvey may have been the most destructive one to date in America in terms of actually destroying possessions.  With nearly 40,000 homes lost and up to one million vehicles ruined, Houston will be in recovery for years and years of the foreseeable future.  Reliable transportation is always so valuable especially in the aftermath of disaster, and the Houston-metro area is very much reliant on cars.  Almost 95% of the population owns vehicles in Houston due in large part because the public transportation system is not the best.  Although, ride-share companies like Uber and Lyft have helped accessibility, it is still very important to have a reliable method of transportation.
As of the beginning of this week, insurance companies have already received well over 100,000 claims for storm-damaged or ruined vehicles, and that number rises on a daily basis.  With these claims comes requests for rental cars as well, as people desperately attempt to return to some semblance of prior routine, in many cases trying to go back to work despite the horrific state of the city.  This says nothing of the high need for dependable transport required for all rescue workers and charitable organizations providing help in the affected area.  Rental car companies have been shipping in 100's of extra cars from all over the country to help alleviate the need.  Many companies are also providing additional services and extending hours in an effort to help out in what little ways they can.
Even once most of daily life has returned to some degree of normalcy and the city has been somewhat restored to its former glory, there will still be so much to fix.  Many people will not be able to afford a replacement vehicle and still others won't ever be able to return home.  If that weren't bad enough, those who are seeking to replace their cars have to worry about scammers selling them a flood-damaged vehicle.  In fact, this threat applies to many people across the country, and is not confined simply to the hurricane-affected areas.  CarFax estimates that there could already be up to 325,000 flood-damaged on the road right now.  Nearly half of the vehicles damaged in a flood are fixed up and put back on the market, and many are sold to the unsuspecting public at an extremely unfair price.  USA Today provides some important tips to avoid being the unlucky purchaser of one of these ticking time bombs.
Now that Hurricane Harvey has completed its merciless trek across Texas, our friends in Florida are gearing up for the onslaught of Hurricane Irma.  We can only hope that it will not wreak the same amount of damage and destruction, and that there will be no more casualties as Mother Nature asserts her authority.  Our hearts are with those in Texas and Florida, and for those who may be in the path of Irma, make sure you prepare yourself and your vehicle, so as to avoid additional damages that could occur in a hurricane.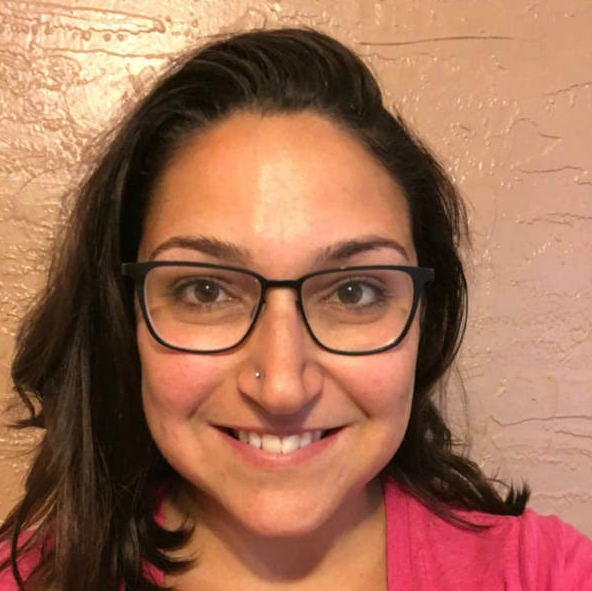 Amanda Williams is a mother, an author, and entrepreneur. Her pastimes include the San Diego Padres, anything and everything Disney related, reading for pleasure, running for fun, family trips to Sea World, the San Diego Zoo, and Disneyland, and of course, spending quality time with her two beautiful daughters.

Amanda is uniquely qualified to write on all things auto transport, working in the industry as a sales agent for over 10 years and also shipping cars herself on multiple occasions, all of which allowed her to learn the industry from both sides. Amanda also has a comprehensive knowledge of vehicles due to a budding passion and thirst for knowing all things automotive.

Amanda was born and raised in the small town of Santa Cruz, California, but moved to San Diego at age 17 to pursue a degree in psychology at San Diego State University. She graduated in just 3 short years with a Bachelor's in Psychology with a Minor in Religious Studies, but chose instead to pursue a career in finance, working at multiple financial institutions before discovering her true passion for writing.