Amazon wants access to the trunk of your car- Amazon Key service expansion
At the end of 2017, Amazon rolled out a new service dubbed Amazon Key which allowed delivery drivers to place packages inside the recipient's home.  Although some people were skeptical, the service seems to be a success so far.  The comfort of knowing that your package will be placed INSIDE your house and not left out and at risk of theft seems to outweigh the risk of allowing a perfect stranger access to your home.  Now, Amazon has expanded the service in a way that may appeal more for people uncomfortable with the in-home option.  Instead of placing the package in your house or on your doorstep, you will have the option to have your package delivered directly into the trunk of your car.
Setting up the service is easy, you just need the Amazon Key app, a compatible in-car service, and a vehicle of recent vintage.  Amazon boasts total and complete safety by using an encrypted authentication process which ensures the right courier is at the correct place/car with the correct package before unlocking the trunk to allow for delivery access.  At this time, this expanded Amazon Key in-car option is available in 37 cities across the company and is of course included free of charge with a valid and active Amazon Prime subscription.
Of course, in this situation, the customer would need to verify on day of delivery that his/her vehicle was parked within covered range, so there is a tiny bit of legwork on the receiving end.  However, the peace of mind knowing your package will be promptly delivered inside your car versus on your front doorstep most likely provides enough of a benefit that a minor inconvenience can be overlooked.
A-1 Auto Transport
ships worldwide.
Click Here
or call
to get a free, no obligation to buy, price quote for your shipment.
Currently, Amazon Key in-car is available for Chevrolet, Buick, GMC, and Cadillac vehicles model year 2015 or newer.  The catch is that in order to open the truck remotely; the recipient must have an active OnStar subscription.  Volvos of the same model year or newer are also eligible, but they require an active Volvo On Call account.  These services have been a huge improvement in car technology in recent years, because they can be instrumental during/after car accidents, and can also help subscribers who inadvertently lock their keys in the car.  Yet another benefit of this Amazon Key option is that there is no special hardware required.  When the in-home delivery option launched, users were required to obtain smart lock hardware and a specialized security camera in order to utilize the service.  Because the in-car option is compatible with already in place OnStar and On Call, nothing additional at all is needed.  In fact, even the access granted to the delivery driver is limited to just the trunk, giving even more peace of mind regarding the security of this new service.
Overall, the new service seems to be a great benefit to Prime subscribers.  Not only is it another enticing option for those concerned about the safety of porch delivery, but it is absolutely not something forced on anyone not comfortable with the idea.  There does however seem to be much less of a stigma allowing someone temporary access to your vehicle's trunk versus the inside of your house, and it truly is a wonderful option for someone who needs a delivery while at work, but is unable to accept personal packages at their place of business.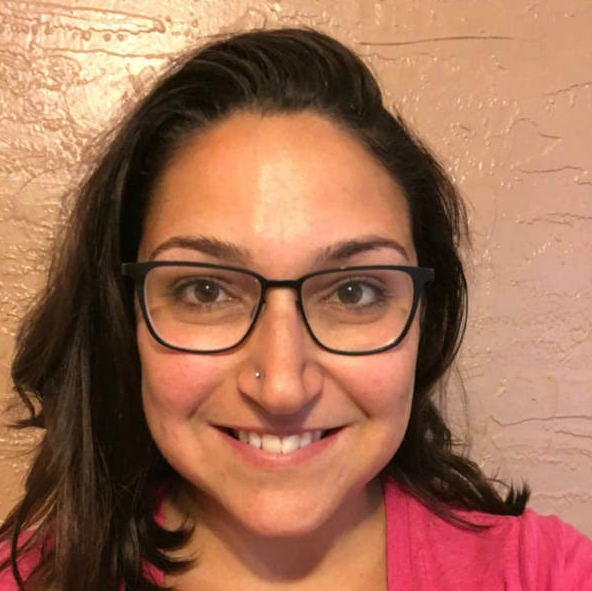 Amanda Williams is a mother, an author, and entrepreneur. Her pastimes include the San Diego Padres, anything and everything Disney related, reading for pleasure, running for fun, family trips to Sea World, the San Diego Zoo, and Disneyland, and of course, spending quality time with her two beautiful daughters.

Amanda is uniquely qualified to write on all things auto transport, working in the industry as a sales agent for over 10 years and also shipping cars herself on multiple occasions, all of which allowed her to learn the industry from both sides. Amanda also has a comprehensive knowledge of vehicles due to a budding passion and thirst for knowing all things automotive.

Amanda was born and raised in the small town of Santa Cruz, California, but moved to San Diego at age 17 to pursue a degree in psychology at San Diego State University. She graduated in just 3 short years with a Bachelor's in Psychology with a Minor in Religious Studies, but chose instead to pursue a career in finance, working at multiple financial institutions before discovering her true passion for writing.